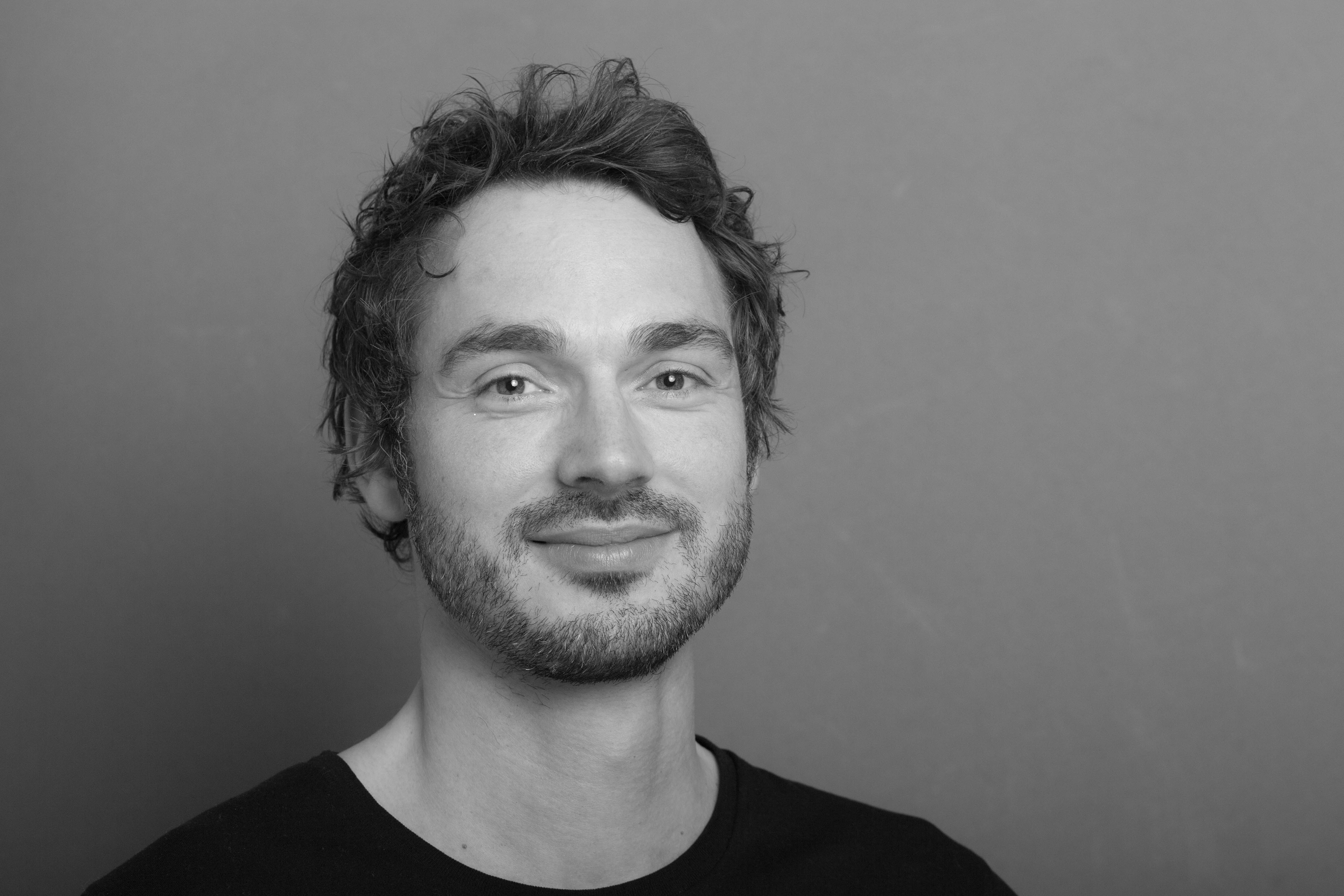 Thomas Frank, geboren im thüringischen Ilmenau, lebt und arbeitet seit 2004 in Bremen. Im Jahr 2012 kehrte der ausgebildete Krankenpfleger dem Gesundheitswesen den Rücken und studierte Integriertes Design an der Hochschule für Künste Bremen (HFK). Er absolvierte 2016 einen Bachelor of Arts. Es folgten freiberufliche Projekte im Bereich Ausstellungs- und Kommunikationsdesign. Seit 2017 ist er in der Unternehmenskommunikation des Bremer Robotics Innovation Center am Deutschen Forschungszentrums für Künstliche Intelligenz tätig. 

Sein Aufgabengebiet umfasst die Vermittlung und Kommunikation wissenschaftlicher Themen, die über verschiedene Medien und Methoden einer breiten Öffentlichkeit zugänglich gemacht werden.
Parallel dazu begann er 2018 seinen Master im Designstudio "School of Visual Combination" an der HFK. In dem interdisziplinären Forschungs- und Entwicklungsatelier, das die Bereiche Bewegtes Bild und Typografie als Schwerpunkt unterrichtet
, bietet die Möglichkeit, Synergien und neue Spannungsfelder zwischen Kunst, Design, Wissenschaft und Technologie zu schaffen, zu erkunden und zu ergründen.
Thomas Frank, born in Ilmenau, Thuringia, has lived and worked in Bremen since 2004. In 2012, the trained nurse turned his back on healthcare and studied Integrated Design at the University of the Arts Bremen (HFK). He completed a Bachelor of Arts degree in 2016. This was followed by freelance projects in the field of exhibition and communication design. Since 2017 he has been working in corporate communications at the Bremen Robotics Innovation Center at the German Research Center for Artificial Intelligence. His area of responsibility includes the mediation and communication of scientific topics, which are made accessible to a broad public via various media and methods.
At the same time, he began his master's degree in 2018 in the design studio "School of Visual Combinations" at the HFK. The interdisciplinary research and development studio, which focuses on moving images and typography, offers the opportunity to create, explore and fathom synergies and new areas of tension between art, design, science and technology.