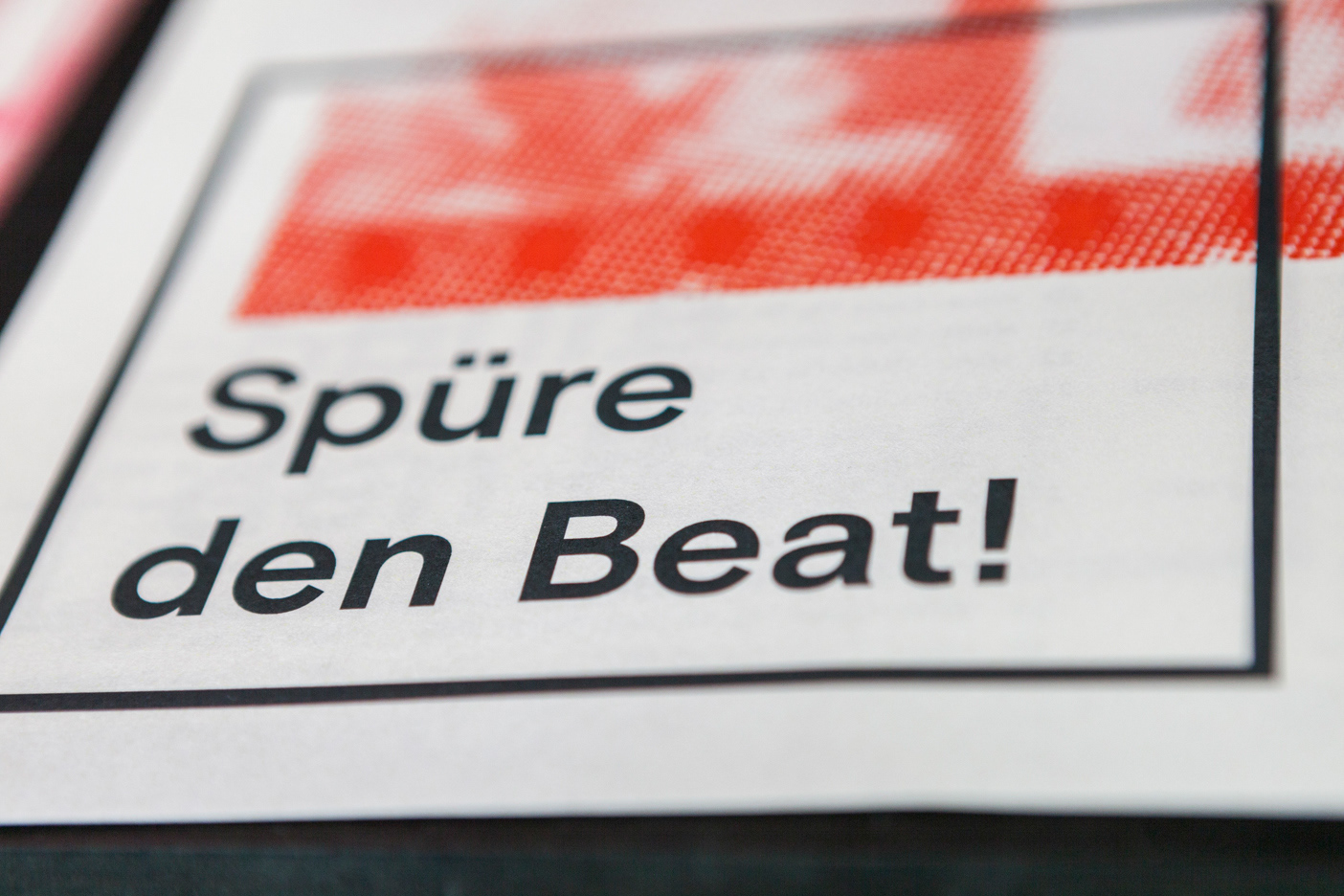 Jutta Vialon – The Beat Goes On
__________________________________________
9. Dezember 2015 bis 26. Februar 2016
Jutta Vialon - eine visuelle Chronistin ihrer Zeit

. 
Dieser außergewöhnlichen Fotokünstlerin wurde anlässlich des 70jährigen Bestehens des Senders Radio Bremen eine Fotoausstellung gewidmet und damit ihre Arbeit für den Sender gewürdigt. 
Die Bilderschau zeigt einzigartige Ausschnitte aus ihren vielfältigen Arbeiten, die durch Zeitzeugeninterviews und historische Dokumente ergänzt wurden. 
Jutta Vialon lebte seit Mitte der dreißiger Jahre in Bremen. In einer männerdominierten Zeit fotografierte sie in den 50er und 60er Jahren mit ihrem einzigartigen Gespür für Bildmotive Bremen und seine Menschen und dokumentierte für den Sender Radio Bremen dessen revolutionäre Fernsehmusiksendung »Beat-Club«. 
Sie selbst bleibt dabei ein Mysterium: Mitte der siebziger Jahre kehrte sie Bremen den Rücken und hinterließ ihre rund 63.000 schwarzweißen Aufnahmen auf dem Dachboden ihres Wohnhauses zurück. Der neue Besitzer fand den fotografischen Nachlass 2006 und übergab ihn dem Staatsarchiv Bremen. 
Ein interdisziplinäres Ausstellungsteam der Hochschule für Künste begann mit der Sichtung und Bearbeitung des hiesigen Fundes und entwickelte ein passendes Ausstellungskonzept. 
Das originale, historische Bühnengerüst aus der einstigen Show diente dabei als zentrales Ausstellungssystem.
Jutta Vialon - a visual chronicler of her time.
This extraordinary photo artist was dedicated to the 70th anniversary of the radio station Radio Bremen, a photo exhibition and thus acknowledged their work for the station.
The photo exhibition shows unique excerpts from her diverse works, which were supplemented by eyewitness interviews and historical documents. Jutta Vialon lived in Bremen since the mid-thirties. In a male-dominated time, she photographed Bremen and her people in the 1950s and 1960s with her unique sense for image motifs and documented the revolutionary television music program »Beat-Club« for Radio Bremen. She herself remains a mystery: In the mid-seventies, she turned her back on Bremen and left behind her 63,000 black and white photographs in the attic of her home. The new owner found the photographic estate in 2006 and handed it over to the Bremen State Archives. An interdisciplinary exhibition team from the University of the Arts began to examine and work on the local find and developed a suitable exhibition concept.
The original, historical stage structure from the former show served as a central exhibition system.