When You Are Old - Experimental Short Film 
________________________
________________________________________
Field Trials Morocco 2018 - Project Film
_____________________________________________________________________
Filmische Fragmente im Bunker Valentin
__________________________________________________________________________________
Die Videoarbeit »Cinematic Fragments« zeigt einzelne, fragmentarisch aufgenommene und neu arrangierte Filmsequenzen des ehemaligen U-Boot-Bunkers 'Valentin' in Bremen Farge. 
Das monströse Bauwerk wurde während des Zweiten Weltkrieges von 1943 bis März 1945 unter Einsatz von Zwangsarbeitern errichtet. Tausende kamen beim Bau ums Leben. Der Bunker ist gemessen an der Grundfläche mit 35.375 m² der größte freistehende Bunker in Deutschland und der zweitgrößte in Europa.
Dieser Film ist als freie Arbeit im Rahmen einer Besichtigung entstanden.
The video work »Cinematic Fragments« shows individual, fragmentarily recorded and rearranged film sequences of the former submarine bunker 'Valentin' in Bremen Farge.
The structure was built during the Second World War from 1943 to March 1945 with the help of forced laborers. Thousands died in the construction. The bunker is the largest freestanding bunker in Germany and the second largest in Europe, measured at the footprint of 35,375 m².
This film was created as a free work.
Film & Music by Thomas FranK
SHOUTBOX - Interactive Installation
__________________________________________
__________________________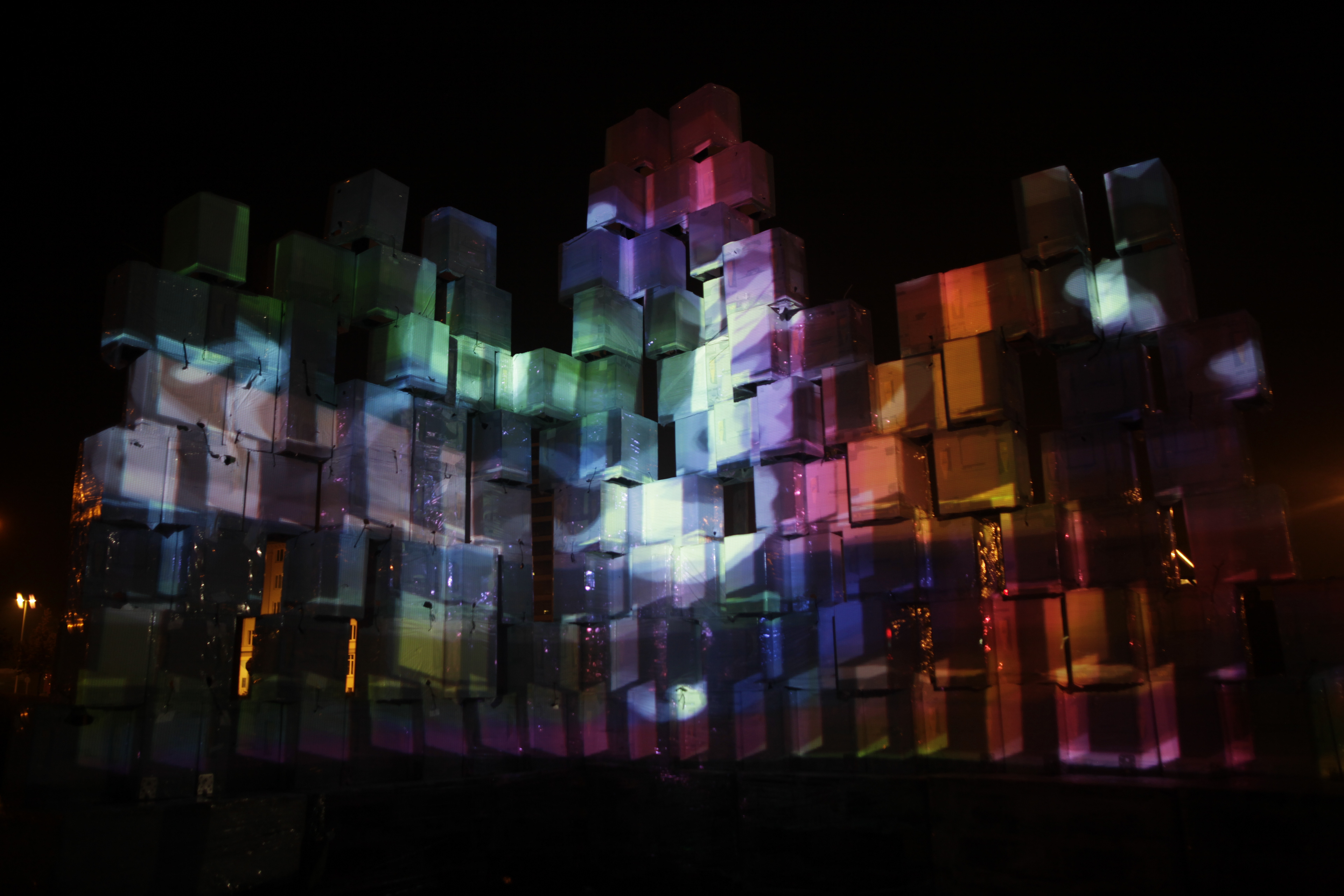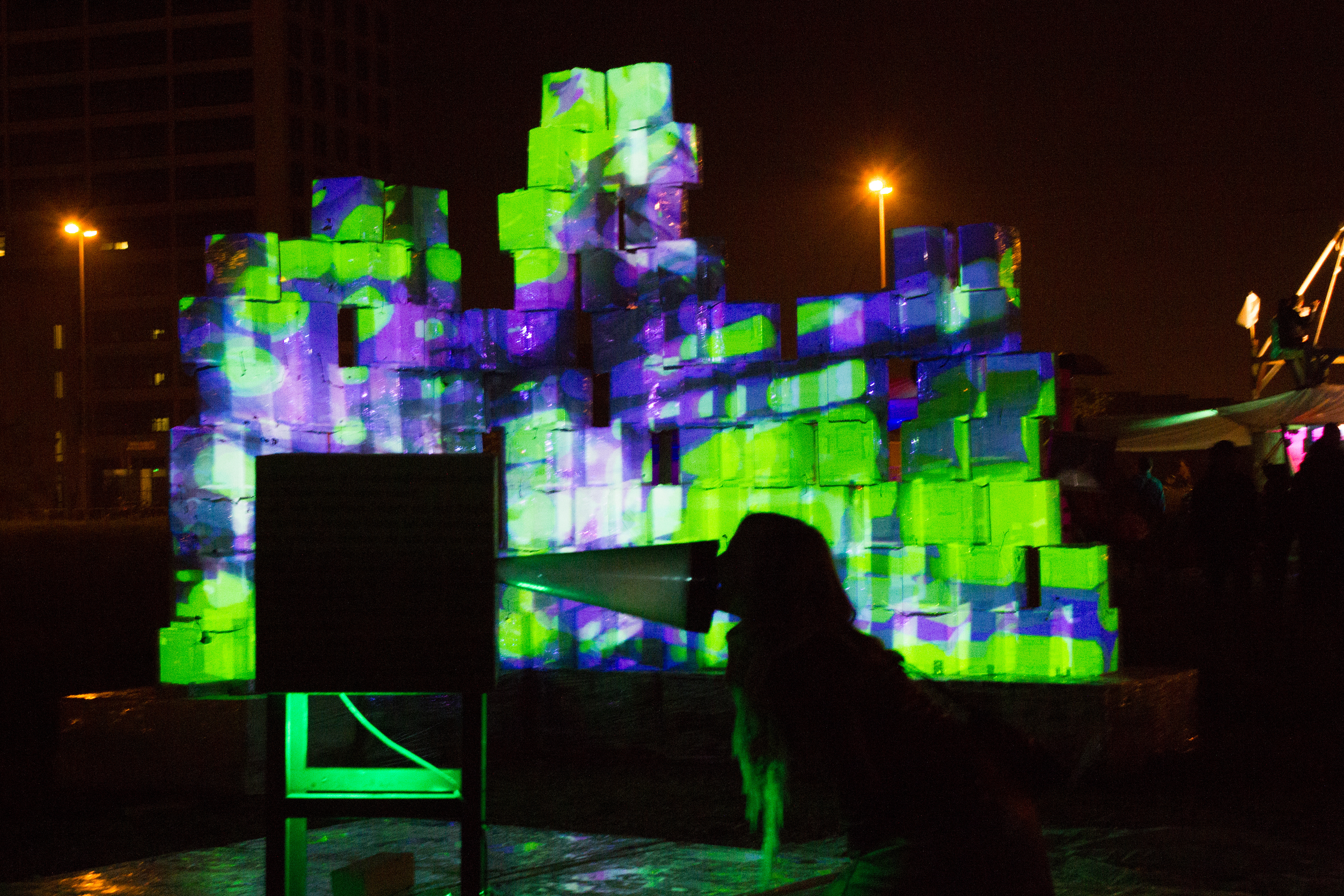 ___________________________________________________________________________________________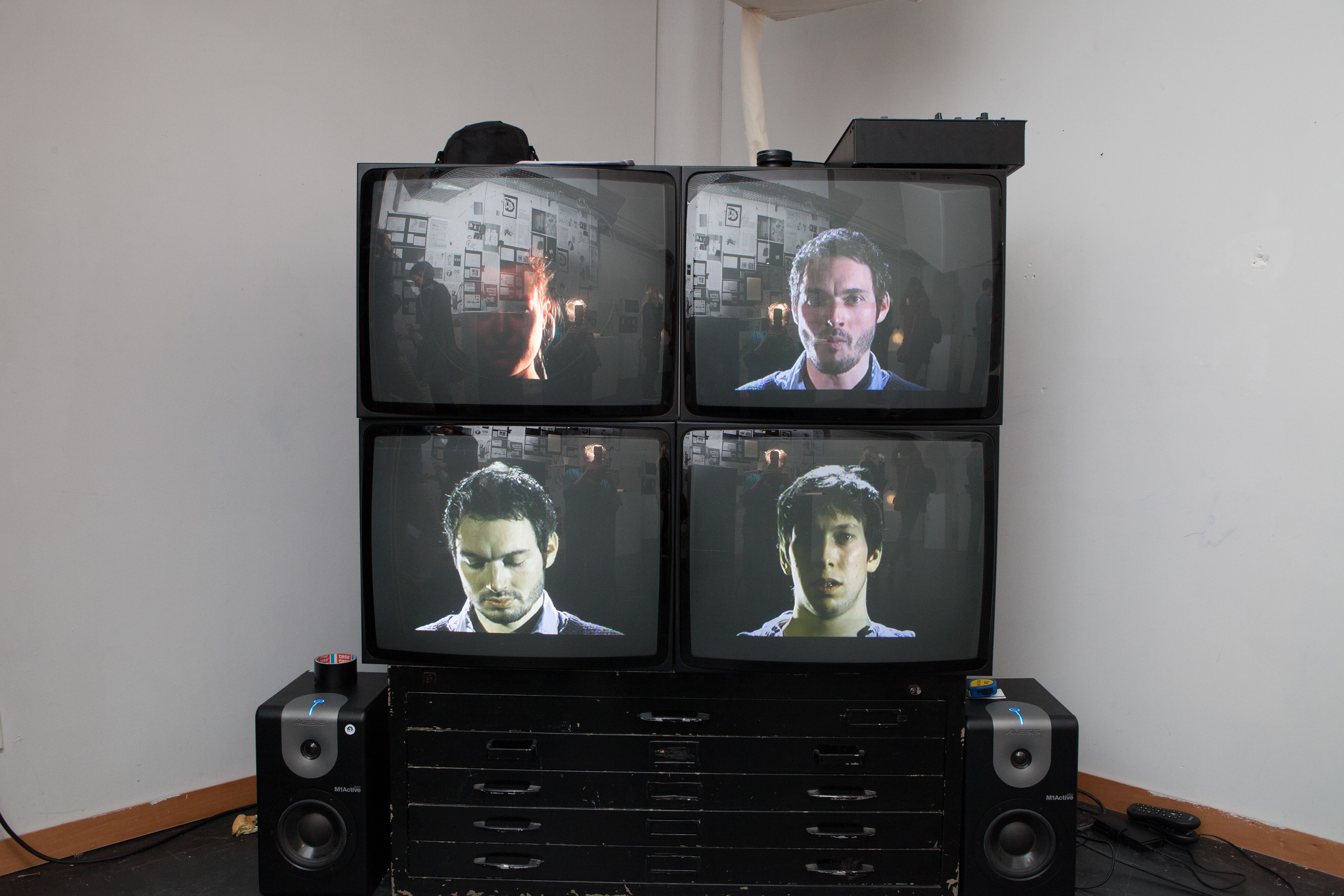 ___________________________________________________________________________________________